McHale V660 making waves on South Head, Kaipara
12/01/2018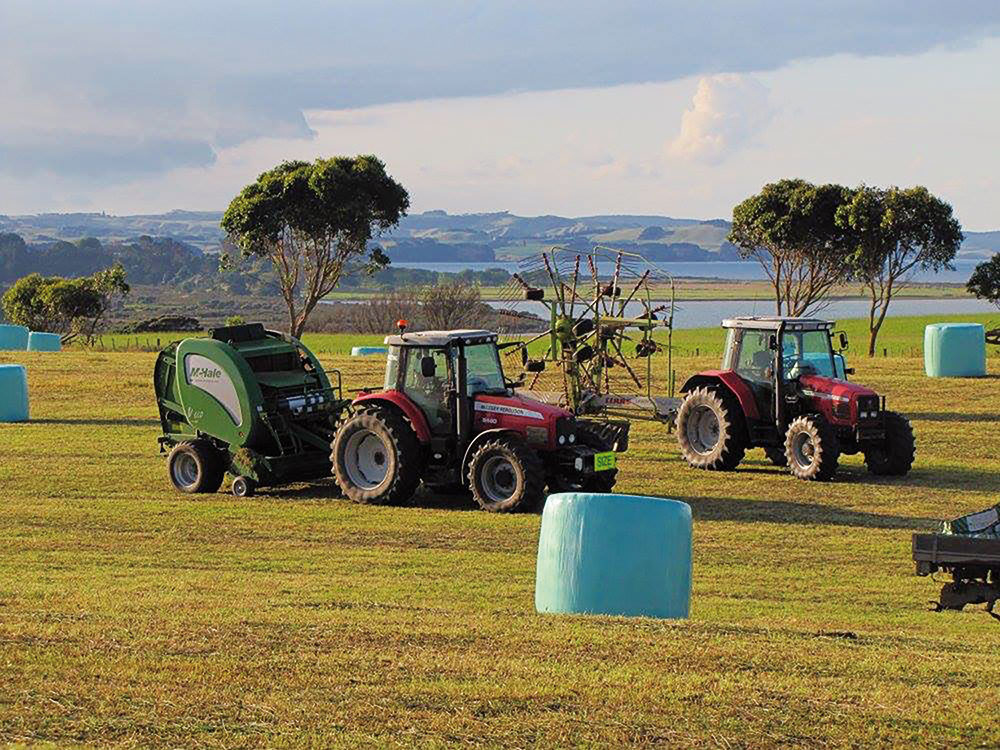 Just 13km beyond Helensville and on the South Head Peninsula is the home of Caleb Jackson Contracting. Caleb's dad Bruce has a dairy farm out there and when Caleb left school, instead of becoming a builder as planned he completed 3 km of wetland fencing.

He then started share farming and went baling with his Dad's conventional baler. Caleb initially baled for his uncle and friends. Three years later his customer base had grown and he bought his first round baler. Three years after that, a new McHale V660 MK2 baler was purchased. Through word-of-mouth his reputation grew.

"Customers really liked the McHale bales and were prepared to pay a bit more for them because of their quality and density,"

Hay and silage is Caleb's main business, but he offers a full range of contracting activities including drilling with his 2 Aitchison drills, ground work with his new Maschio 3m power harrow as well as mulching, and still some contract fencing.

He said, "If we want to do something on the farm we buy machinery to do it, then the word gets around and we find we are providing the service to other farmers in the area."

Growing fodder has always been of interest to Caleb. "We are doing a few weird things with cropping on the farm," he said.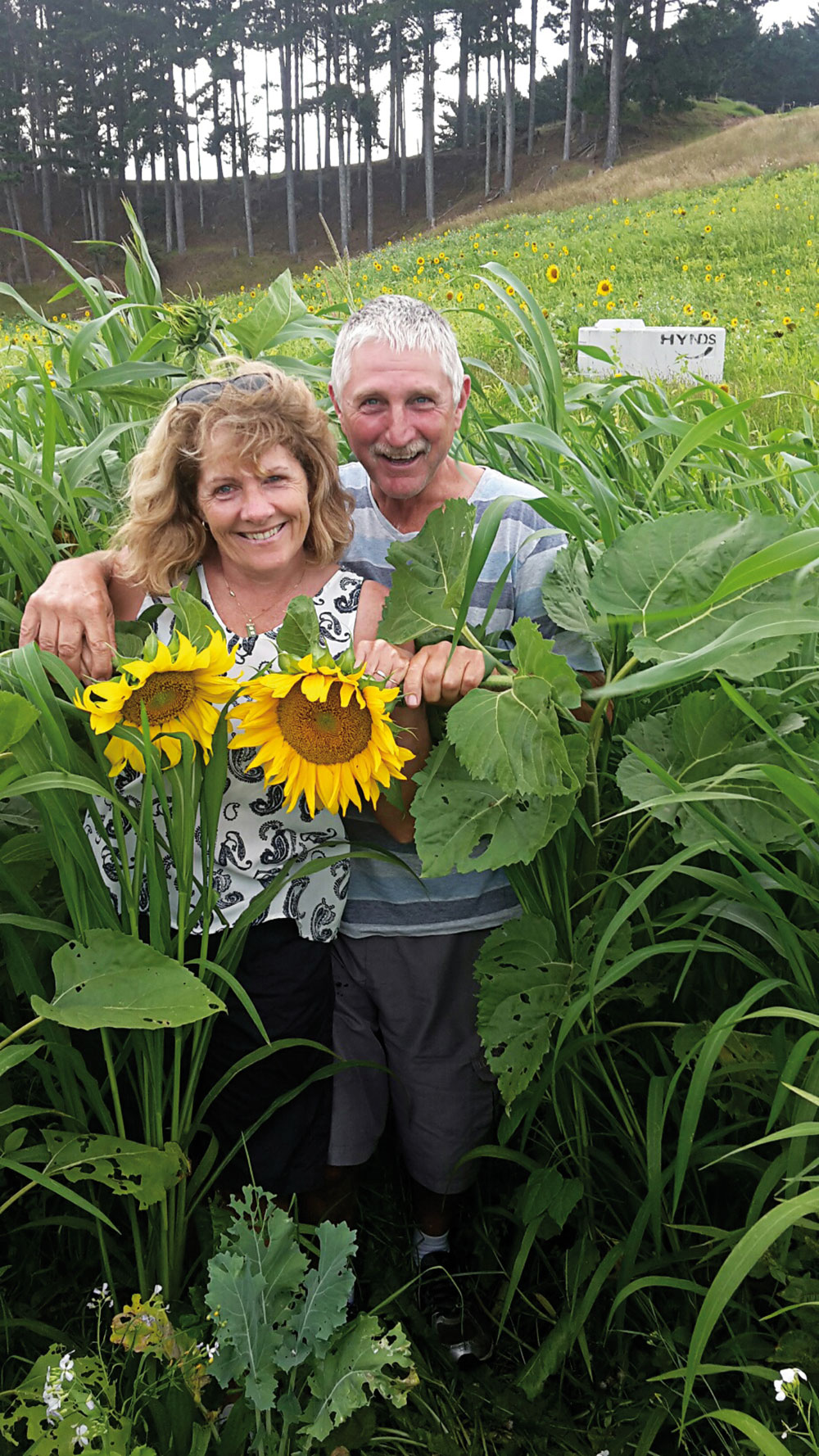 "In recent years we've been really struggling to grow good tucker, particularly providing for the harsh times. After several years of trialing all sorts of "hippie mixes" over winter and summer, we can actually justify spending money on growing this mixed herb filled fodder. I've got pretty excited about it."

"We've planted a variety of mixes including anything up to 24 species. Some years we notice that one type will do well, another year something else seems to cope better. So by putting in a tried and tested mixture we always have feed on the ground, even in the driest years."

"When the ground comes out of that, we will put it into a more permanent grass dominant base. But the end product has still got a cross-section of the hippie mix amongst the clover and grass, adding mixed herbs to the fodder."

"It's a very long summer if monoculture has provided you with one crop that hasn't worked," he said.

His new McHale V660 baler is the second he has owned. The new one is simply smoother, quicker and just as reliable as the old one. It copes brilliantly with the vagaries of baling the hippie mixes, but above all, makes reliably dense bales.

Caleb said, "It's speed and reliability have led us to go from 100 bales a day to 300 on a big day, without missing a beat. Everything about it is simple and easy, maintenance is minimum and it simply keeps going."

For contractors it's all about speed and reliability, so service from purchase to trade is important. The Auckland branch of Power Farming was quick and reactive to Caleb's enquiry. As Kevin was previously a contractor, Caleb felt he was able to give really good, knowledgeable advice.

Its no secret that the next item on his shopping lists is a McHale Orbital wrapper to replace his current 9-year-old McHale.

"It's not that it's not working great, it never skips a beat, but the Orbital's speed will give us more options. We are hoping productivity will improve and the guy on the wrapper won't always be the last one home."

There is no doubt that Caleb Jackson Contracting is making waves out on South Head peninsular providing quality baleage as well as new thinking about fodder crops on the Kaipara Harbour.


Click here to learn more about McHale V660
---