Like Power Farming, McHale is a family run business. McHale was established by brothers Padraic and Martin McHale. Over the last 30 years they have developed a range of specialist farm machinery focusing on balers and bale wrappers for the production of round and square baled silage, and round bales of hay and straw. The McHale head office is located in the west of Ireland in the town of Ballinrobe, which is approximately 40km North of Galway City.
McHale's core business focuses on the creation of high output balers and bale wrappers for the production of baled silage, haylage, hay and straw.
McHale manufacture a range of fixed and variable chamber round balers, square and round bale wrappers, the Fusion integrated or combination baler wrapper and a range of round bale handling, bale splitting and silage and maize block cutting equipment.
McHale have been manufacturing high quality agricultural equipment for over 20 years, and over that time a conscious decision has been made to concentrate on the development of high output balers and bale wrappers. The main focus of the business revolves around providing practical solutions for farmers and contractors in the production of round baled silage, haylage, straw, hay and square baled silage.
In New Zealand, McHale are supported by Power Farming.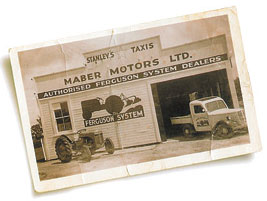 The origins of Power Farming Holdings Limited can be traced back to Maber Motors, a small one man operation established by Laurie Maber in 1946 to sell and service tractors and implements to the local farming community in Morrinsville, New Zealand. Over the years Maber Motors expanded to three retail branches, thanks largely to Laurie's unfaltering commitment to service and backup. This was very much a family business, and Laurie's son Geoff joined Maber Motors soon after leaving school.
In 1977, Maber Motors secured the rights to distribute Iseki tractors in New Zealand, and Geoff eventually formed a separate wholesale company to fully develop this new opportunity. The new company was named Power Farming Wholesale.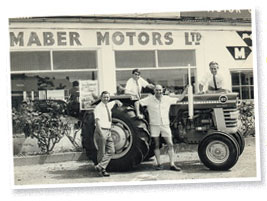 Power Farming Wholesale grew at a fantastic pace. In 1981, the company was appointed Iseki distributor for Australasia, and over the next two decades gradually built a stable of high quality tractor and machinery franchises from around the world.
19 Power Farming dealers throughout New Zealand now stock and support McHale Balers, and they are backed up by specialist McHale staff (sales, service, parts, logistics) at Power Farming Wholesale.