JUST ARRIVED!
29/06/2016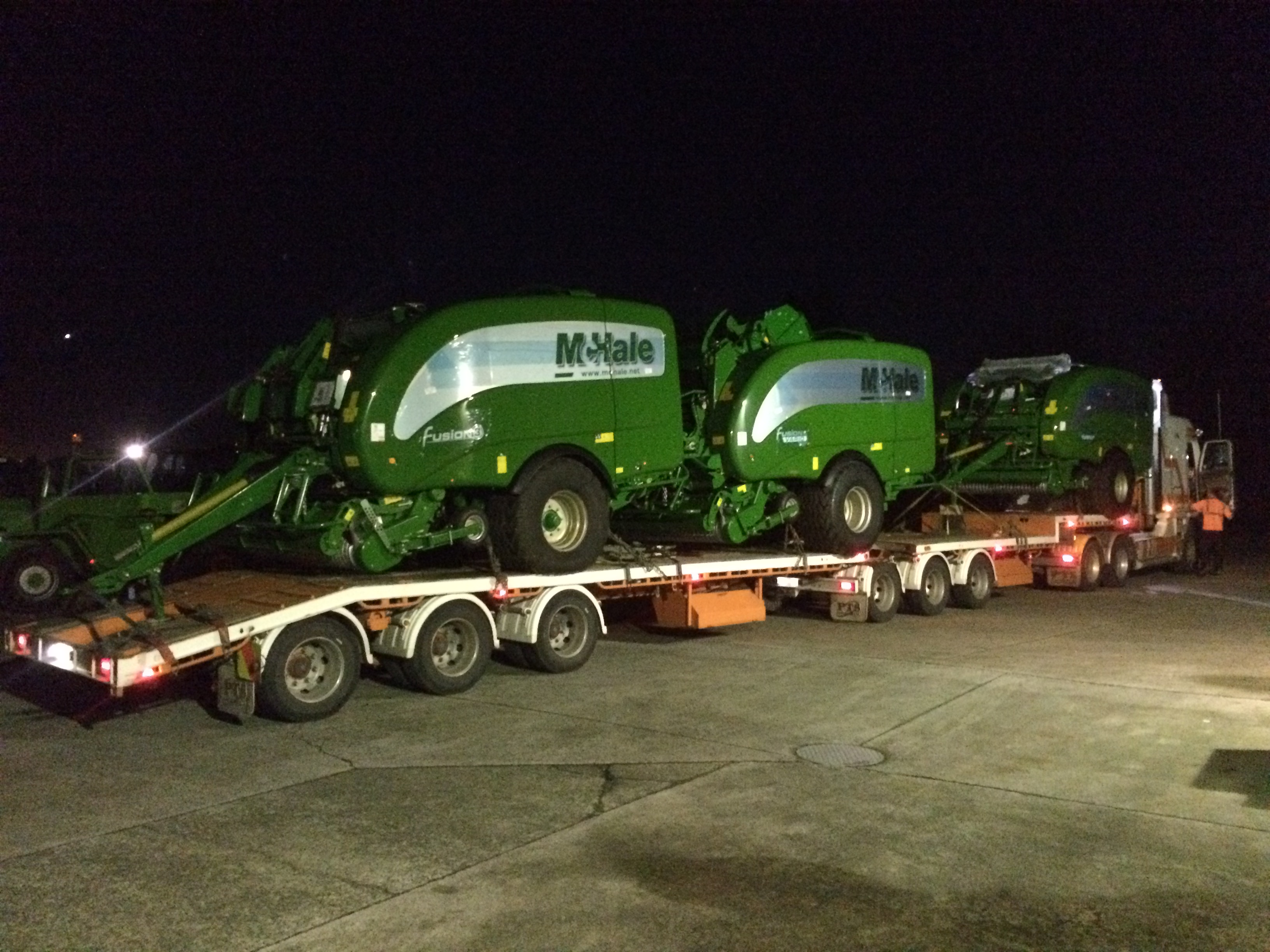 JUST ARRIVED! The first truck load of McHale Fusions have hit Power Farming Wholesale in Morrinsville last Friday.
With one unit of each of the Fusion 3, Fusion 3 Plus and Fusion 3 Vario models now here, these are the first of many Fusions to be rolled out across the country filling indent orders over the coming months.
These Fusion models offer even further outstanding features and upgrades to add to the efficiency, high output and comfort of operation. Talk to your local Power Farming dealer to learn more about what's new from McHale this season!
---